![endif]--> <![endif]--> <![endif]-->

We are very proud to announce that...
Physiological Measurements (PML) has been shortlisted for the Medilink Medical & Healthcare Business Awards 2017!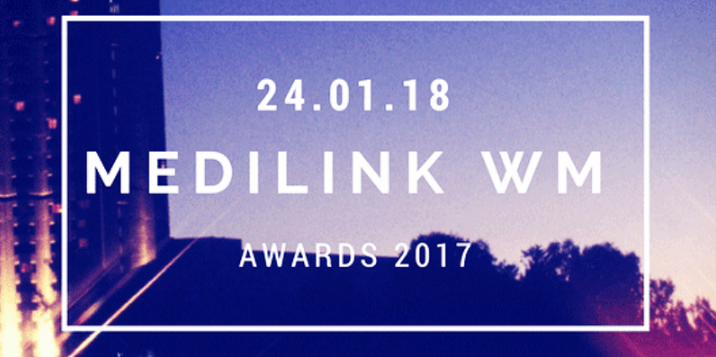 It is always a pleasure to receive recognition in this way and PML have been shortlisted for both the Partnership with the NHS Award & Outstanding Achievement Award.
Each of these awards aims to highlight what we have achieved in the development of our collaboration with the NHS & the vital impact that this has made to patient care. PML are privelidged enough to have received these awards serveral times in the last few years due to our hard work and dedication as a healthcare company.
What a great team we have and a fantastic start to 2018!